Unlocking the path to a purposeful career often requires an in-depth understanding of potential environments you plan to navigate. When it comes to healthcare industries, one such significant organization worth exploring is Kaiser Permanente. This comprehensive review aims to illuminate the essence of Kaiser Permanente; from its illustrious history, vision, mission, and services, to its significant impact in the dynamic healthcare landscape. As a multifaceted corporation, Kaiser Permanente offers an array of career paths that span across clinical, administrative, to managerial roles, along with an insightful glimpse into the company's culture and application processes, serving as a critical guide tailored for anyone contemplating a challenging and rewarding career within the organization.
About Kaiser Permanente
Understanding Kaiser Permanente
Kaiser Permanente is an integrated managed care consortium, based in Oakland, California, founded in 1945 by industrialist Henry J. Kaiser and physician Sidney R. Garfield. Companies like this are known for bringing together insurance providers, hospitals, and healthcare practitioners under one organizational umbrella. It is an American multinational organization that has a presence across eight states and the District of Columbia.
Significant History
In the midst of the Second World War, Henry Kaiser and Sidney Garfield established the organization to provide health care to tens of thousands of Home Front construction and shipyard workers. Over time, the organization transitioned from a service for Kaiser Industries employees to a public healthcare system. Kaiser Permanente is recognized for its focus on prevention, quality care, and cutting-edge technology.
Vision, Mission, and Goals
Kaiser Permanente's vision is to be a leader in total health by making lives better. Its mission is to provide high-quality, affordable healthcare services to improve the health of its members and the communities it serves. The organizational goals are focused around three broad areas including quality, affordability, and community benefit. Kaiser Permanente delivers care to its members in an integrated approach, ensuring efficiency in healthcare delivery, and improving patient outcomes.
Services Provided
The range of services provided by Kaiser Permanente extends across nearly every facet of healthcare. This includes emergency services, maternity and childbirth services, mental health and wellness, pediatrics, geriatrics, preventive care, chronic condition management, and more. Kaiser offers many wellness programs to their members, such as health education classes, programs, and wellness consultations.
Impact on the Healthcare Industry
Kaiser Permanente has had a direct and substantial effect on the healthcare industry. Not only was it one of the first organizations to adopt an integrated managed care model, but it also pioneered the use of electronic health records. Furthermore, its unique model of integrated care, with insurance, hospitals, and healthcare providers under one umbrella, has been emulated by other organizations, prompting a shift in the wider healthcare industry. Kaiser's innovative efforts have served to improve healthcare standardization and reduce costs.
Exploring a Career at Kaiser Permanente
The multitude of career prospects offered at Kaiser Permanente encompasses a wide array of specialties. The organization offers both clinical positions like doctors and nurses, and non-clinical roles in fields like finance, IT, HR, and operations. The unique approach of integrated care at Kaiser Permanente provides the potential for meaningful work in using healthcare as a means to address societal disparities and bolster community health. As an employee, you would have the opportunity to enact positive changes within the industry and contribute to enriching patient experiences.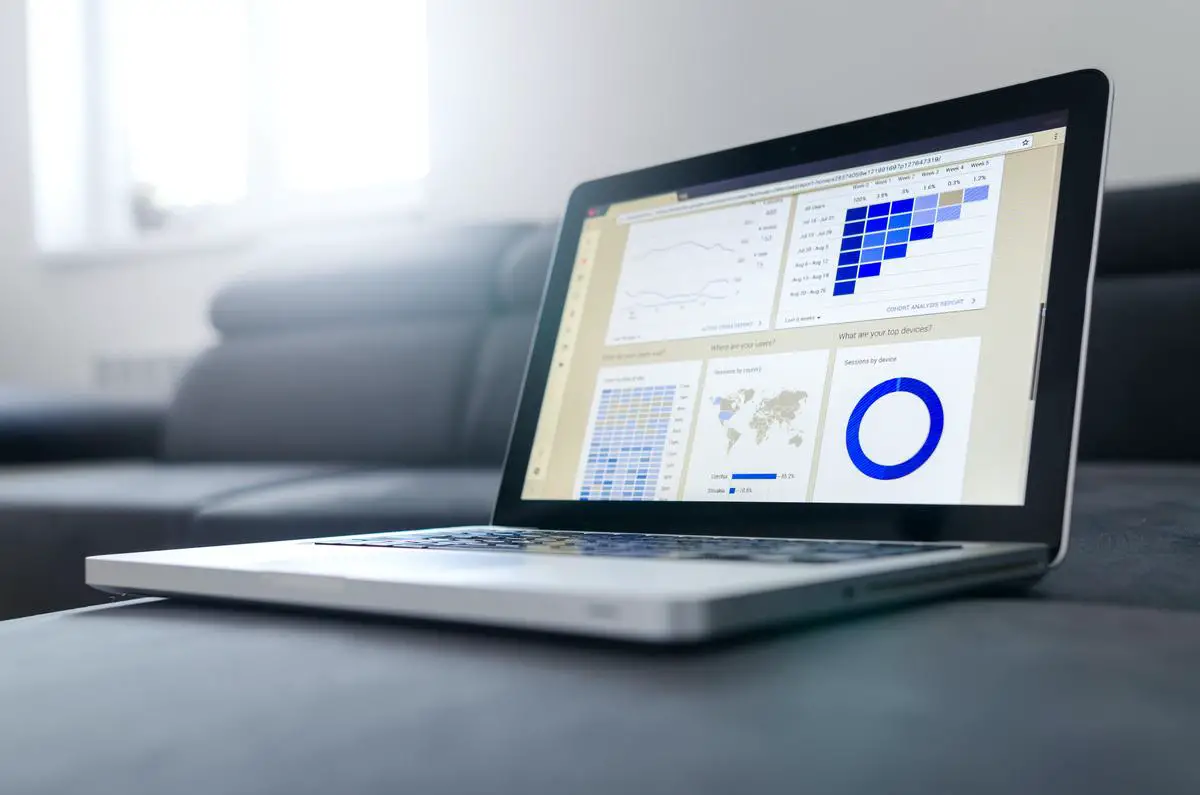 Career Opportunities at Kaiser Permanente
The Multitude of Career Paths at Kaiser Permanente
As one of the most prominent non-profit health plans in the country, Kaiser Permanente proudly serves over 12 million Americans. The vast business model of the organization encompasses several career paths in diverse fields, extending beyond the traditional clinical roles. Potential disciplines range from administrative to managerial and IT, opening an array of options for those interested in taking part in Kaiser Permanente's mission.
Clinical Careers at Kaiser
In the clinical sector, medical practitioners like doctors, nurses, pharmacists, and therapists provide direct health care services to patients. These roles typically require respective professional degrees, certifications, and a significant level of patient interaction. There are opportunities for both general practice as well as specialist roles, bringing with it the demand for a diverse range of skill sets and experiences.
Administrative and Managerial Careers
Administrative roles at Kaiser Permanente encompass numerous departments like Human Resources, Law, Finance, and Marketing. These positions offer opportunities to contribute to the company's mission from behind the scenes, providing support and leadership necessary for the daily functions of the organization. Depending on the role, a bachelor's or a master's degree may be required, alongside communication, management, and problem-solving skills.
Managerial positions provide opportunities for professionals to lead teams, oversee operations, establish policies and procedures, and ensure Kaiser Permanente's service standards are upheld. These roles often require candidates to have considerable experience in their field, leadership skills, and a solid understanding of the healthcare industry.
Compensation and Benefits at Kaiser
At Kaiser Permanente, employees are compensated competitively and offered a comprehensive benefits package. Compensation varies depending on the role, location, and the individual's professional experience and qualifications. Generally, benefits include health insurance, retirement savings plans, tuition reimbursement for continued professional growth, paid time off, and more. As part of its commitment to employee wellness, Kaiser also offers programs that promote a healthy work-life balance.
Joining the Kaiser Permanente Team
Those interested in a career at Kaiser Permanente can utilize the company's career portal, which provides comprehensive details about open positions, job requirements, and application guidelines. This online tool is an efficient way to gauge what roles closely match your skill set, qualifications, or career goals. It's worth noting that many positions at Kaiser also offer pathways for continued learning and career growth, underlining the company's commitment to nurturing talent.
Kaiser Permanente presents a multitude of career options across a variety of professional backgrounds and expertise, whether in clinical practices or in administrative and managerial roles. Embarking on a career path with Kaiser Permanente allows for significant contributions to community health, all the while fostering personal professional development within a well-respected healthcare organization.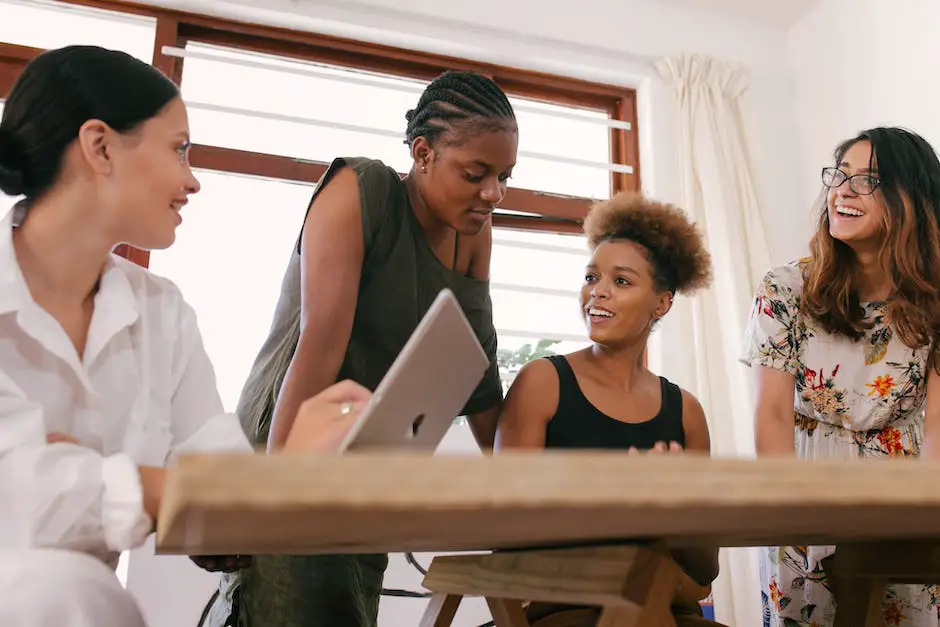 Company Culture and Environment
The Work Culture at Kaiser Permanente
Well-regarded in the healthcare sector, Kaiser Permanente has cultivated a supportive and dynamic work environment that values collaboration, learning, and engagement. The organization is committed to fostering a work space where employees are motivated, involved, and can deliver top-tier care to their members. Distinguishing features of Kaiser's work culture include volunteer programs for employees, a strong support system for professional advancement, and a high regard for the power of teamwork.
Core Values of Kaiser Permanente
As an industry leader, Kaiser Permanente operates on a set of core values that underline the importance of high-quality healthcare, community support, equitable treatment, and environmental sustainability. These values translate into everyday work processes and decisions, helping shape a consistent path for all employees and the organization at large.
Working Conditions at Kaiser Permanente
Working conditions at Kaiser Permanente are designed to forefront safety, efficiency, and employee satisfaction. Cutting-edge technology, state-of-the-art facilities, and comprehensive employee training programs further amplify the quality of the workplace environment. In response to changing times, Kaiser has also adapted to provide hybrid and remote working opportunities for positions where possible.
Diversity and Inclusion at Kaiser Permanente
Kaiser Permanente takes pride in being a diverse and inclusive organization. It fosters an environment that celebrates the unique experiences, perspectives, and backgrounds of its employees, recognizing that diversity and inclusion can drive innovation and performance. The organization is committed to fostering an environment where all individuals are treated fairly and respectfully and has policies in place to prevent discrimination and promote equal opportunity.
Employee Benefits and Work-life Balance
Employees at Kaiser Permanente enjoy a range of benefits including competitive compensation packages, comprehensive healthcare benefits, retirement plans, tuition reimbursement, and paid time off. The organization has made significant strides in promoting an ideal work-life balance, recognizing the importance of personal time alongside professional commitments.
Growth Opportunities at Kaiser Permanente
Employee growth and development are among the top priorities at Kaiser Permanente. The organization offers a plethora of professional development resources, in-depth training programs, and opportunities for advancement within the company. This focus on nurturing talent ensures that employees have the tools necessary for career longevity and success.
Employee Satisfaction at Kaiser Permanente
Multiple reviews and reports suggest high levels of employee satisfaction at Kaiser Permanente. Employees commend the organization for its supportive work environment, competitive salaries, and comprehensive benefits. The regular opportunities for learning, development, and growth also contribute to overall satisfaction.
Overview
Kaiser Permanente is renowned for its commitment to establish a healthy, inclusive work environment that offers exceptional benefits and career advancement opportunities. This dedication has cultivated a workplace culture rooted in employee satisfaction and involvement, making it an attractive option for individuals aiming to build a meaningful, growth-oriented career in the healthcare industry.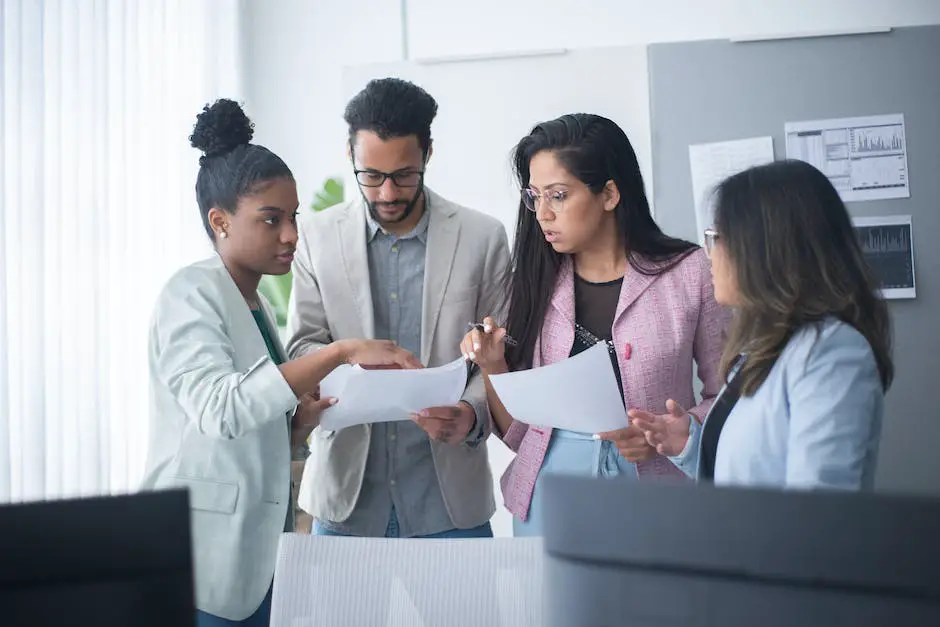 Application Process at Kaiser Permanente
How to Embark on a Career with Kaiser Permanente
Recruiting accomplished professionals through various sources, including their official website and various job portals, Kaiser Permanente offers a variety of roles across multiple departments and locations. These roles encompass a wide array of professions—from healthcare practitioners such as doctors and nurses, to administrative and IT professionals, and even service and support staff. Interested applicants can conveniently utilize Kaiser Permanente's own career portal to explore these diverse opportunities.
Preparation and Application Process
Before beginning the application process, applicants are encouraged to conduct an in-depth research about Kaiser Permanente. This includes gaining a clear understanding of the organization's mission, values, and culture to ensure alignment with one's personal and professional goals. If one finds a job matching their qualifications, the next step involves creating an online profile on the Kaiser Permanente careers portal. This profile will comprise personal details, educational background, complete work history, and references. The application process further demands the uploading of a well-drafted, up-to-date resume and a tailored cover letter to supplement the provided information.
Interview Process Tips
In preparation for an interview, applicants should be equipped to highlight their skills, experiences, and potential value to Kaiser Permanente. They should demonstrate an understanding of the healthcare industry, particularly the unique aspects of Kaiser Permanente's system. Candidates might be required to participate in one or more rounds of interviews, which can be conducted via phone, video conference, or in person. Hence, it is imperative to be prepared for all types of interviews. A blend of technical, behavioral, and situational questions can be expected, so the applicants must equip themselves with examples that underscore their skills and abilities.
Onboarding and Training Programs at Kaiser Permanente
Once selected, new hires at Kaiser Permanente undergo an intensive onboarding process. This process is designed to familiarize the new hires with the organization's policies, procedures, and culture, thereby making the integration seamless. Depending on the job role, training is provided on the job, through online modules or through mentoring and shadowing opportunities. The training ensures that the employees are prepared to execute their roles while maintaining the quality of care and service that Kaiser Permanente is known for.
Continuous professional development is a priority at Kaiser Permanente, and there are numerous opportunities for employees to learn and grow within the organization. These include internal and external training programs, professional development workshops, and conferences.
Conclusion
To surmise, a career at Kaiser Permanente requires detailed preparation from the application phase through to the onboarding process. Potential employees should understand the organization's ethos and be ready to demonstrate alignment with it. With committed training and development paths, a career at Kaiser Permanente presents opportunities for consistent career advancement.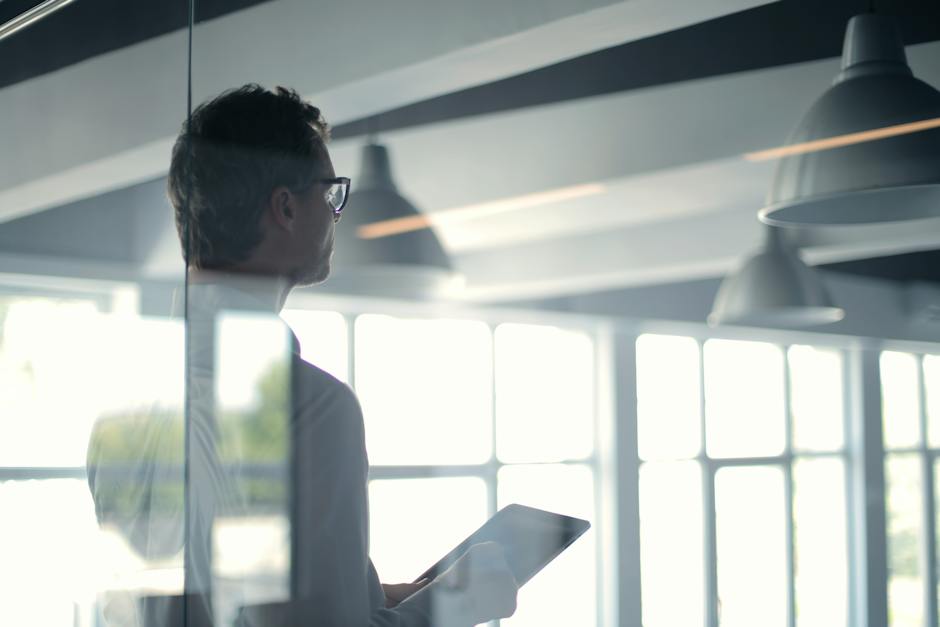 Immersing yourself in the world of Kaiser Permanente not only exposes you to a broad spectrum of career opportunities but also provides a distinctive perspective on its remarkably inclusive work culture and environment. The feedback from countless employee reviews shows a progressive ecosystem that empowers all individuals while maintaining a healthy work-life balance. Individuals with varying skills, backgrounds, and experiences will find invaluable opportunities for career growth and personal development. Armed with an understanding of the application process, anyone can take those calculated steps towards securing a fulfilling career within Kaiser Permanente, a corporation continuously shaping the future of the healthcare industry.
Writio is an AI content writer that crafts high-quality articles on any topic, complete with relevant images. This page was written by Writio.