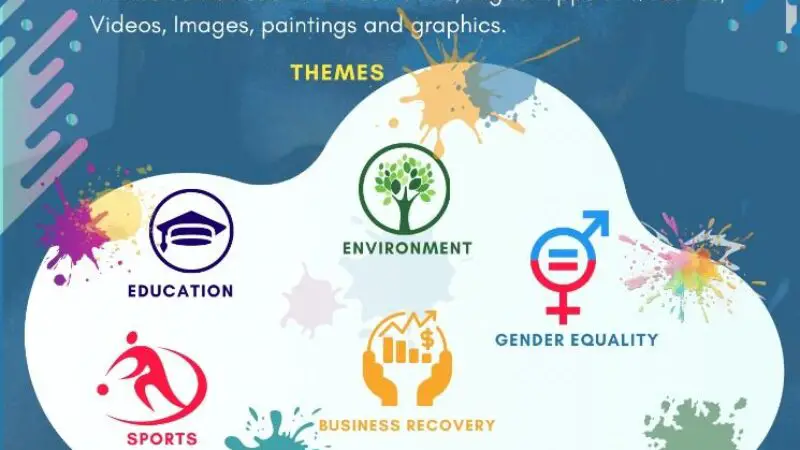 Innovation challenge! creative call for Cultural and the innovative industries, that include crafts and arts, entertainment, advertising, architecture, design, books,.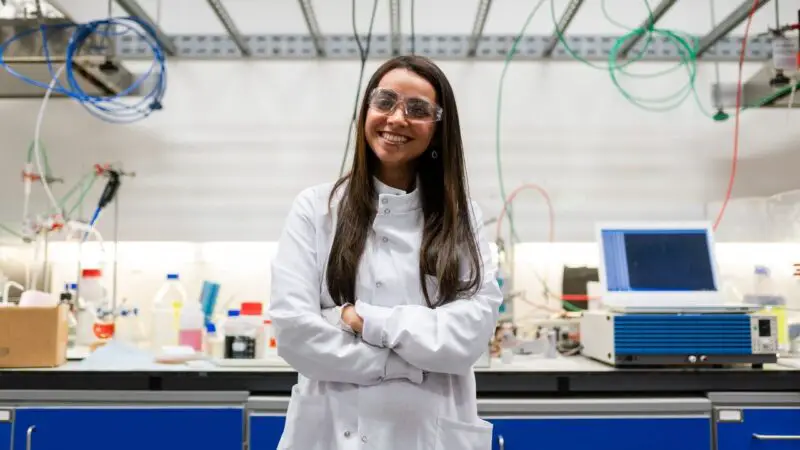 Applications for the Women for Africa Foundation (FMxA) Science by Women Program 2021 are open. The promoting of African women's.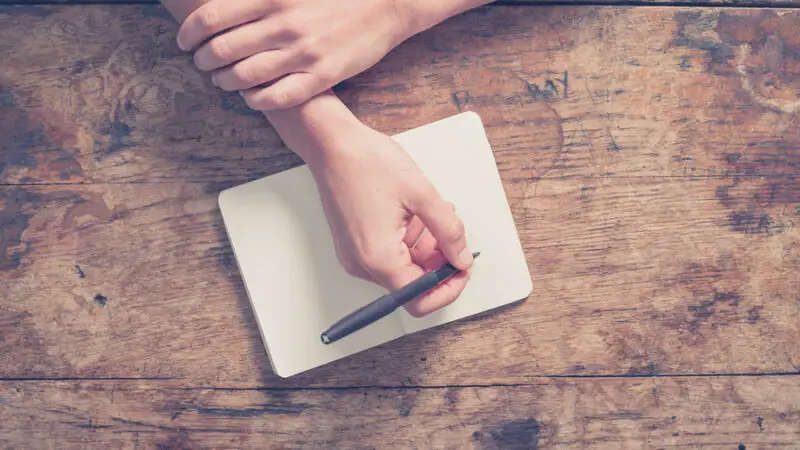 The USAID Youth Excel call for concept notes for strengthening youth's mental health in Southern Africa and East Africa The.