The Serengeti initiative is accepting submissions from ambitious developers in the renewable energy sector who have innovative ideas but lack the necessary skills or resources through the Incubator Program, often known as the "Umoja Incubator." The jury will assess the submitted proposals between June and September 2022. Serengeti Energy will collaborate with the winning project(s). Our intention is to provide them with the resources they need to prosper and have a beneficial impact on their communities, including money in the long run as well as access to commercial and technical knowledge – UMOJA Incubator Program: Call for Applications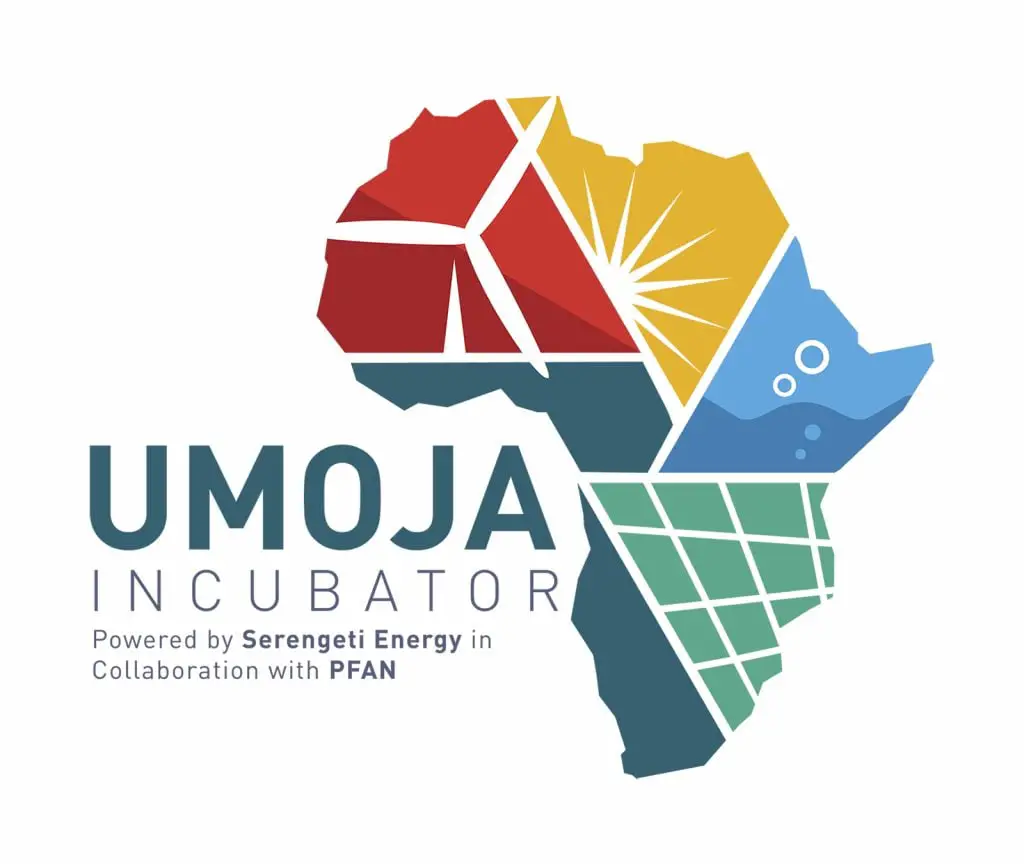 Application Deadline: September 23, 2022
The "Umoja Incubator" incubator program is open to ambitious developers in the renewable energy sector who have innovative ideas but lack the resources or financing to make them a reality. In sub-Saharan Africa, there is a significant opportunity to invest in renewable energy. Even though Africa has a huge potential for renewable energy and many local developers have already found ideal locations, substantial project development is hampered by a lack of knowledge or funding. By connecting great early-stage renewable energy projects with access to development financing, the Umoja Incubator tackles this issue. Serengeti Energy has a proven track record of developing and bringing renewable energy projects to markets, as well as a strong ground presence and market expertise.
The Private Financing Advisory Network has been providing consulting services to help renewable energy developers advance their capacity to submit their proposals to the Serengeti initiative. The jury will assess the submitted proposals between June and September 2022. Serengeti Energy will collaborate with the winning project(s). Our intention is to provide them with the resources they need to prosper and have a beneficial impact on their communities, including money in the long run as well as access to commercial and technical knowledge.

Benefits
The chance to interact with Renewable energy developers has been helped by the Private Financing Advice Network with advisory services to hasten their development.
Join us on Telegram as well as Whatsapp for more opportunity updates
Eligibilities
Any business with projects in sub-Saharan Africa is eligible to apply.
Be submitted by the owner(s), joint owners, or the owner(s)'/owners' representatives.
Occupy a sub-Saharan African location (SSA)
Not fall under the IFC Performance Standard 6 and IUCN's definition of a protected area
Use only renewable energy technologies (wind, solar, and hydro), ranging in size from 3MW to 50MW and no larger than 25MW for hydropower projects.
Have moved past the "concept stage" and have at the very least an MOU or EOI
Possess a workable offtake strategy and reside in a nation with IPP-friendly laws and policies.
Hydropower up to 30MW with as little as feasible of an impact on the community
Sub-Saharan Africa is a region that is eligible.
APPLICATION PROCESS
Application Deadline: September 23, 2022