The Young African Leaders Initiative (YALI) is a recognized initiative to support Africa's future leaders. The University of South Africa's.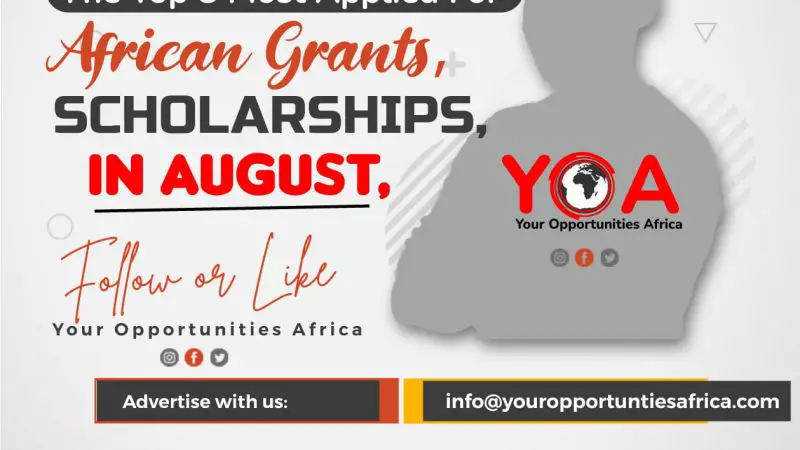 THE TOP 8 MOST APPLIED FOR AFRICAN OPPORTUNITIES, SCHOLARSHIPS AND GRANTS IN AUGUST 2022.In case you missed them, they are.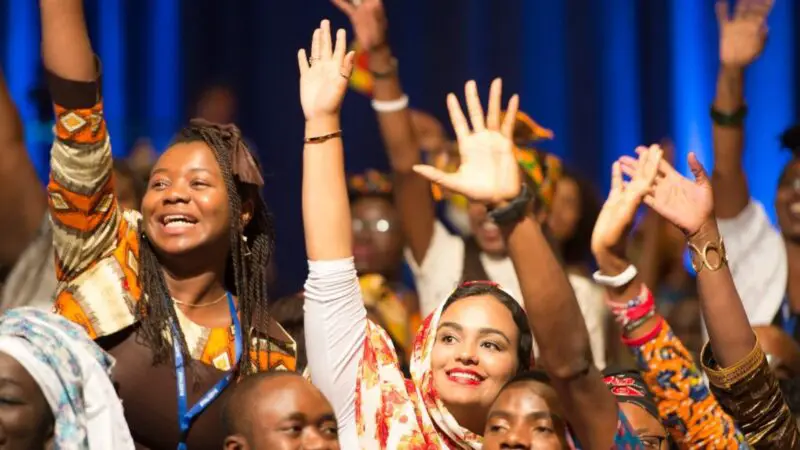 MANDELA WASHINGTON FELLOWSHIP 2022 FOR YOUNG AFRICAN LEADERS Are you set to be part of the next generation of.