For its 2023 playwriting competition – the Yale Drama Series is accepting submissions. A $10000 cash prize is available
The deadline for applications is August 15, 2022. (For its 2023 playwriting competition – the Yale Drama Series is accepting submissions. A $10000 cash prize is available)
For its 2023 playwriting competition, the Yale Drama Series is accepting submissions. Jeremy O. Harris, the current judge for the series, will choose the winning play. The David Charles Horn Prize of $10,000, as well as publishing of their manuscript by Yale University Press and a celebratory event, will be granted to the winner of this yearly competition. The playwright must agree to the terms of the publishing agreement in order to receive the prize and publication.
Requirements
There is no cost to attend. Please conform to the following guidelines when preparing your manuscript:
This competition is only open to plays written in English. Submissions from all over the world are welcome.
Original, unpublished full-length plays with a minimum of 65 pages must be submitted. Plays with fewer than 65 pages will be rejected. Musicals, translations, and children's plays are not permitted.
The Yale Drama Series aims to help up-and-coming writers. Playwrights are only allowed to win the competition once.
Playwrights are only allowed to submit one manuscript per year. Only plays written by a single playwright are eligible.
Plays that have been professionally produced or published are ineligible for consideration. Plays that have had a workshop, reading, or non-professional production, as well as those published in an actor's edition, will be considered.
At the time of submission, plays may not be under option, commissioned, or scheduled for professional production or publishing.
Page numbers and typed/word-processed plays are required.
For any reason, the Yale Drama Series reserves the right to reject any manuscript.
In keeping with the spirit of the competition and based on the author's accomplishments, the Yale Drama Series reserves the right of the judge not to designate a winner for any given year of the competition, and reserves the right to determine the ineligibility of a winner.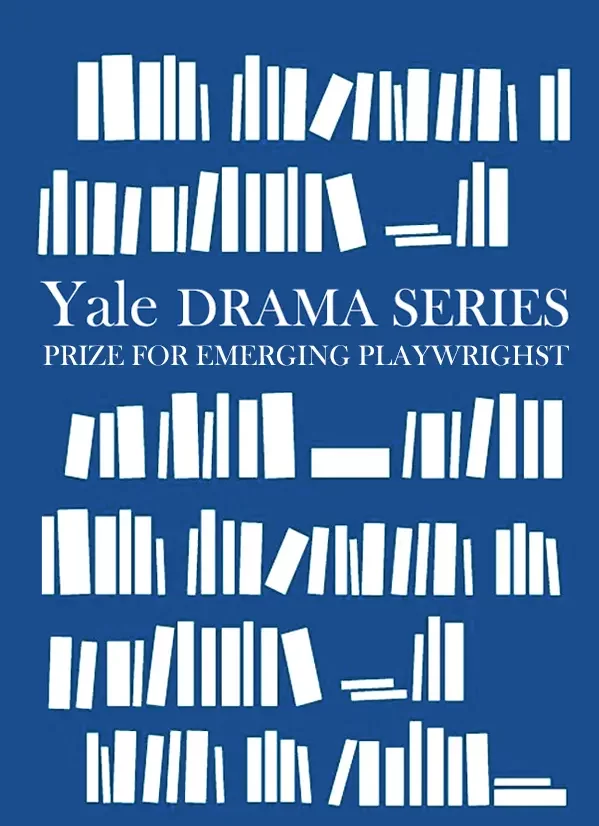 Electronic Submissions
Electronic submissions are greatly encouraged for the Yale Drama Series Competition. You will receive quick confirmation of your successful submission and the ability to check the status of your entry if you submit your script online.
The deadline for electronic applications for the 2023 competition is June 1, 2022, while the deadline for paper submissions is August 15, 2022. The deadline for submissions is midnight EST.
Please leave your name and contact information out of your manuscript and submission file name if you're submitting your play electronically. The play's title, a 2-3 phrase theme description, a list of characters, and a list of acts and scenes must all be included on the first page of the manuscript. Where stated in the electronic submission form, please include the title of your play, your name and contact information (including address, phone number, and email address), and a brief biography. (For its 2023 playwriting competition – the Yale Drama Series is accepting submissions. A $10000 cash prize is available – Your Opportunities Africa )
For more Information CLICKE HERE